During these difficult times there can often be internal debate inside of wholesalers and retailers about what strategy will best increase revenue.
Undoubtedly revenue has been affected for nearly all businesses during the pandemic whether positive or negative. But unlike times before COVID, it has never been more obvious for food businesses that going to direct to consumer will provide a clear, diversified source of additional income.
But how should your business go about making this offering? There are many options, such as curbside pickup, local delivery (with your own refrigerated/reefer fleet), 3PL shipping (with Fedex or UPS for example) or through lead generators (such as Goldbelly). Everyone has their own opinion and experience on these options. It depends on the the type of food your business carries (For example A5 Olive Waygu vs. Microgreens) and what special skills your food business has. After all, we can't predict the future; we can only look back at our past.
And that's how I'll approach this post.
Rather than tell you what to do, I'll share the options that have helped me building my own seafood wholesale business in the past—five years and counting.
Curbside Pickup
Local Delivery
Third Party Logistics (3PL) Shipping
Lead Generators
Curbside Delivery
This is by far the most affordable option for your business and the one with the least amount of overhead for you to get started. Some of the benefits of curbside include being able to capture 100% of the margin on your products, not worrying about incorporating delivery costs into your profit & loss statements.
However, beware of this option if you're not willing or able to put in the ground work of marketing yourself. Adding curbside pickup won't increase sales unless you let people know about it. From print to digital ads, social media to the local neighbourhood farmer's market there are many platforms to do so.
Using a variety of these tools will garner the most attention, but there's one marketing strategy you can't overlook: The power of personal product recommendations. According to a 2014 survey by BrightLocal, 88% of consumers say that they trust online reviews as much as personal recommendations.
Local Delivery
Sourcing great product is only one part of operating a great food business. You also have to be skilled at deliveries (whether you're just receiving them) or executing them yourself. This is something my team perfected when we were operating our own seafood wholesale business from 2016-2020.
If you're looking to maximize control of your service, you can operate your own fleet of 1 ton, 3 ton, or 5 ton trucks or you can opt for refrigerated vans like in the photo below. There are a number of options here.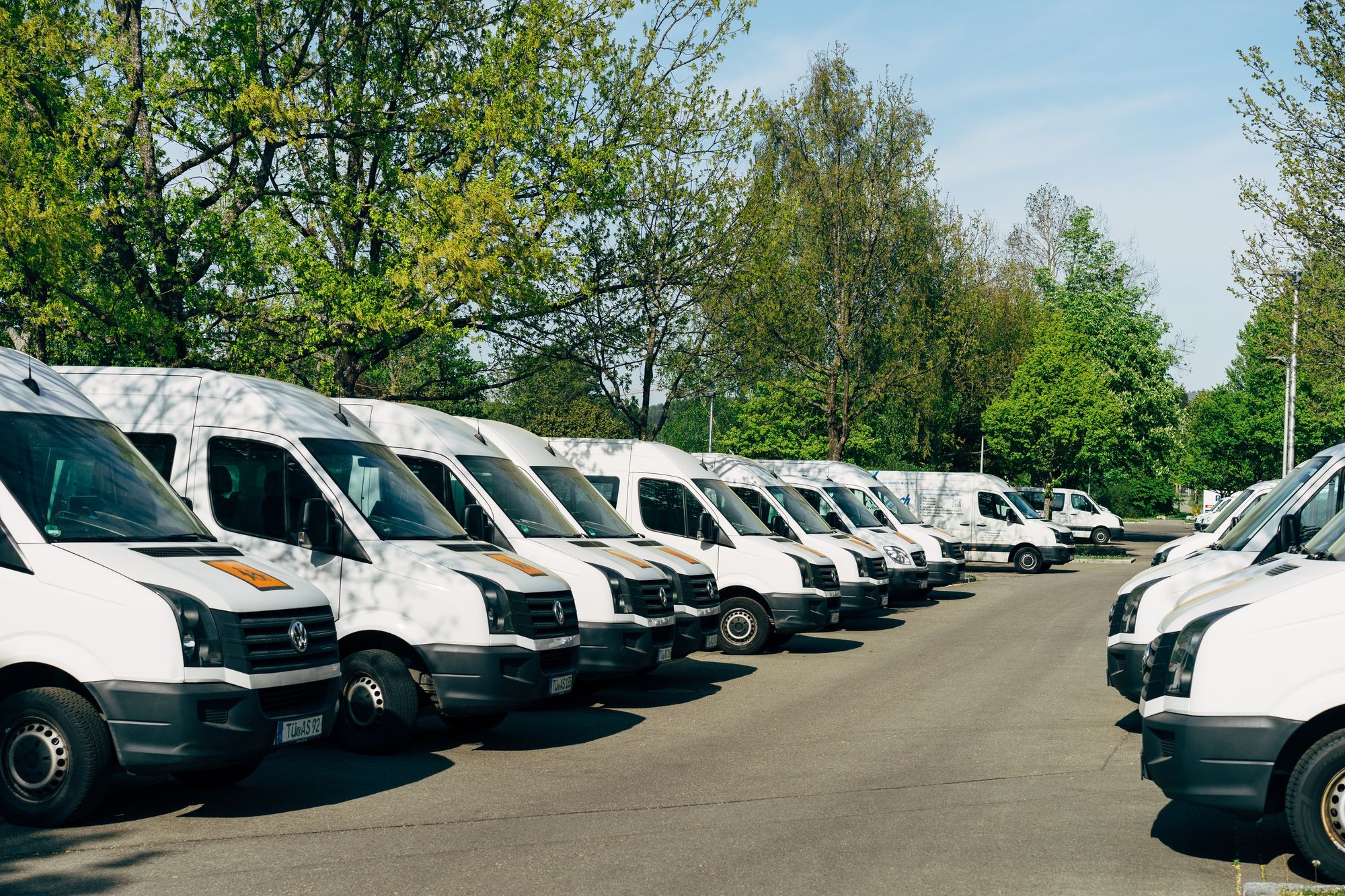 However you can also go the subcontracted route and find a stellar partner for refrigerated deliveries. A great option here would be a company like East Van Reefers (operating out of Vancouver, Canada) who can do local deliveries in their local city.
Third Party Logistics (3PL) Shipping
3PL is the only reliable way to ship your products nationwide, while still maintaining your own brand. However it is rife with difficulty.
Most companies mistakenly look to enter this option first, however, we would caution that it's best for only experienced food suppliers to ship via 3PL. For perishable foods shipping via 3PL often means shipping by next-day air freight a specialized service offered by only the largest of providers, Fedex and UPS. It's often tough for smaller food wholesalers and retailers to get competitive rates, further driving down the ability to retain margin.
However, this is hope. There are companies emerging like VNDR which help solve a missing piece of this puzzle, by combining the buying power of hundreds of perishable food vendors they can help you access lower rates for your fledging perishable food business.
Lead Generators
There are a wide variety of options that you can choose for this option to grow your business. Some of the options out there include UberEats, GoldBelly, Cornershop, and CrowdCow.   If you're looking to grow revenue without much investment, this is normally the best category for you to enter. But it comes at a price: these lead generators will ask for a significant cut of your margin to post your products on their website. Usually 30% to 50% of the margin you might have on the product.
All in all there is no 'one-size-fits-all' answer. You'll need to evaluate these options and see which one is best for your business to find the next stage of it's own growth. One thing is certain Freshline will continue to be here as the eCommerce platform that was custom built for perishable food.