We know how daunting it can be to start an online store, especially in a traditional industry like farming. Starting from square one can quickly become daunting and overbearing. However, we're here to tell you that you're not alone in figuring this out, and we want to share our lessons learned with you.
Ideally, your checklist should be focused on your priorities for your business, not just about the way you envision how your website should look. You want to focus on  functionality: i.e. how easy is for customers to navigate your store.
In this article, we are going to break down some of the fundamentals in our e-commerce checklist. The aim is to be as efficient as possible, which means using applications that automate our admin work. Your Freshline store will include all of the tools and integrations below, so we've already vetted them as a major time-saver!

MailChimp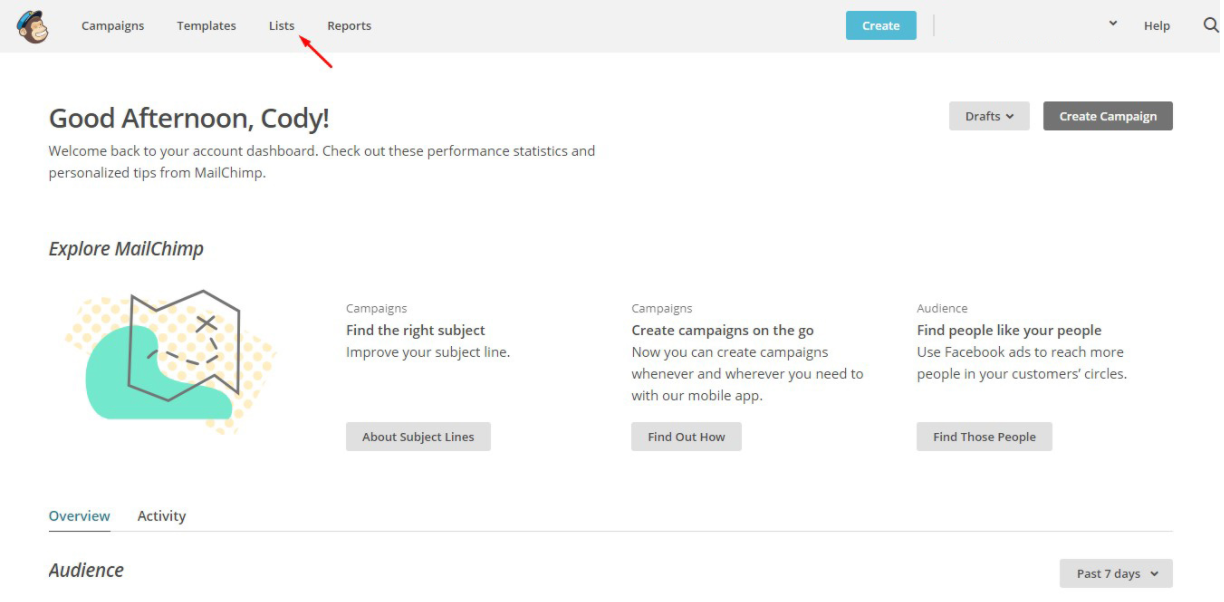 We think MailChimp is simply awesome, and not just for the user-friendly setup. From the number of features such as email scheduling, analytics reporting, email templates, and more, to the fact that it's free. MailChimp has been the go-to email marketing application to tag onto your website for many companies.
Using Mailchimp, you can automate and simplify your customer communications, fresh sheets/product updates, and newsletters!
2. Facebook & Instagram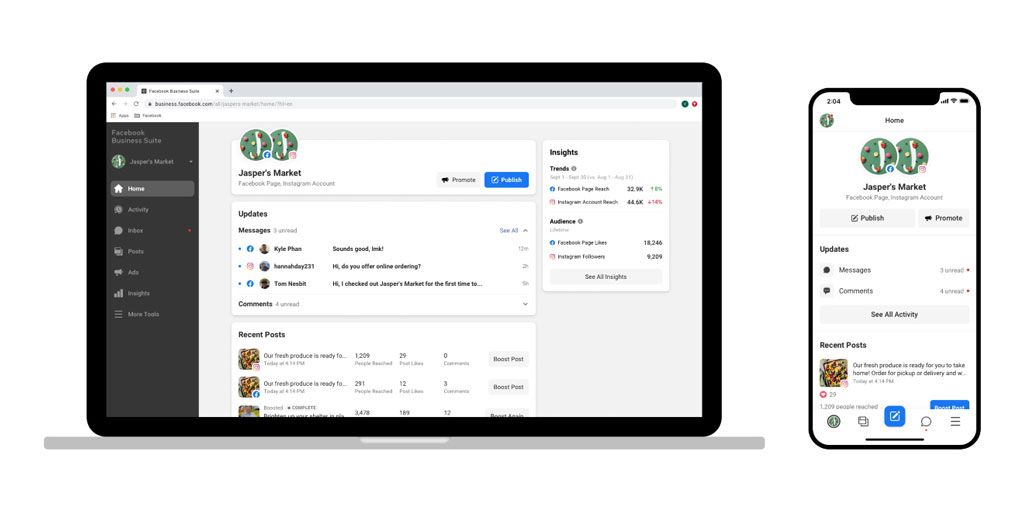 Every online business should also be on social media today. Not only for the easy marketing - but in today's world, customers view the Facebook business page as a way of legitimizing a business they find online. It's paramount for your customers to be able to see updated posts, customer comments, and reviews.
Facebook and Instagram will radically streamline the customer support process, information sharing, and informing customers with updates!

3. Ship Engine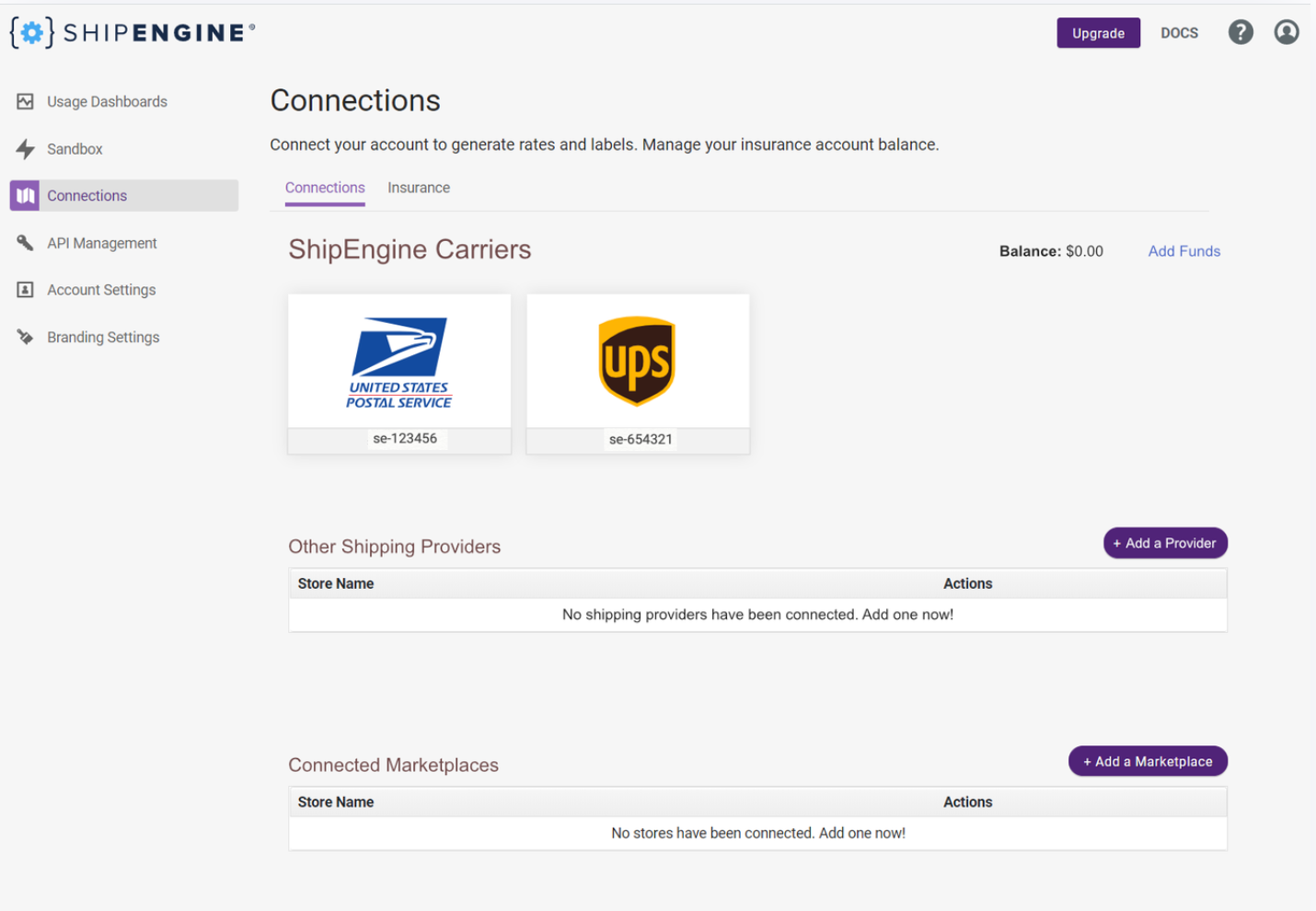 If you are like most business owners in the food industry, you know how much time and effort goes into working out the details of shipping. All of the time and effort wasted on something that could easily be taken care of with ShipEngine.
Connecting your ShipEngine account to your Freshline account automates the calculation of shipping rates - automatically by product weights and destination.
4. Tawk.to & Drift Chat Bots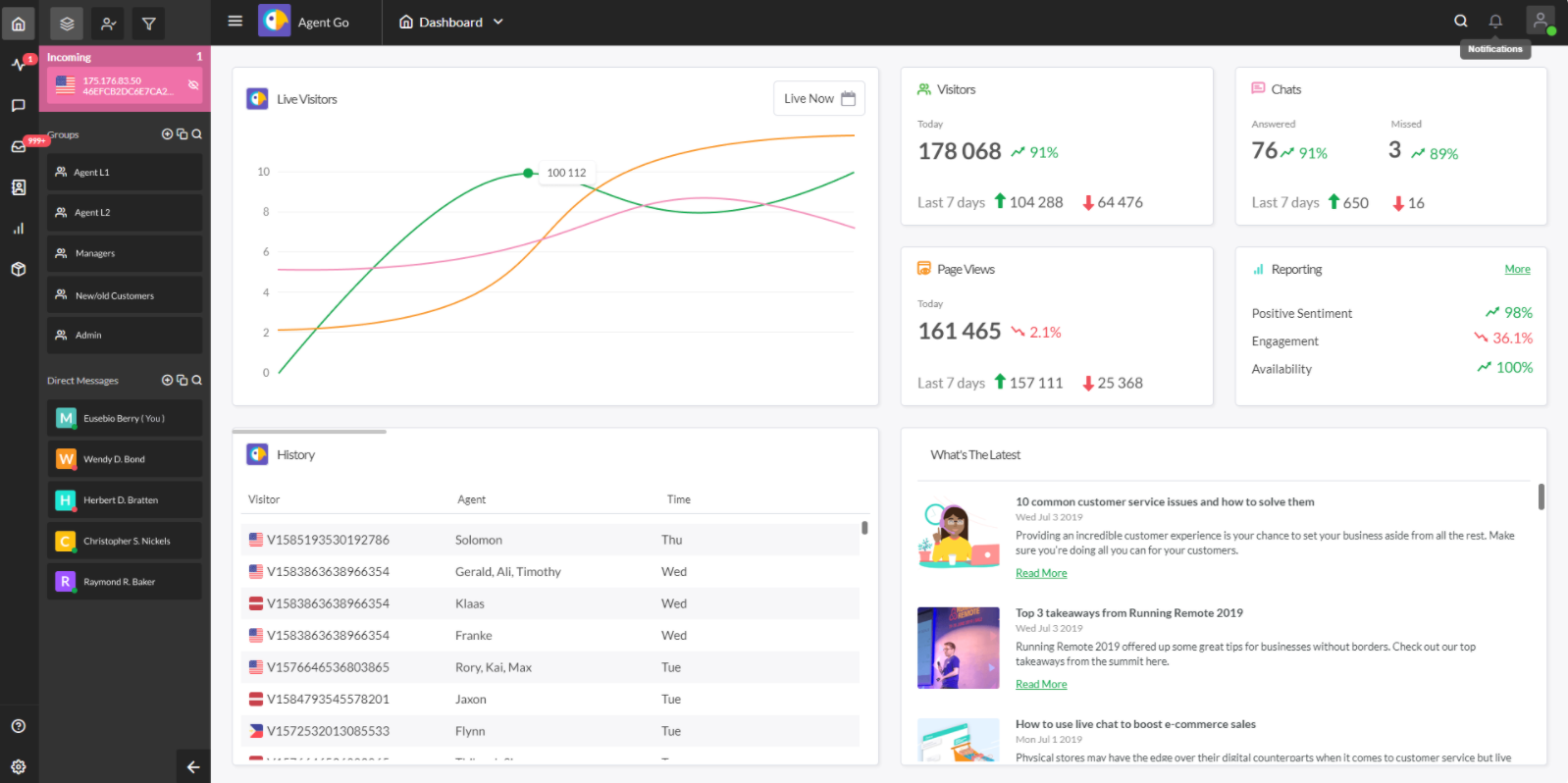 We absolutely love Tawk.to and Drift!
Both apps allow you to see what your audience is up to on your website - all while giving them a convenient, human-centered chat experience.
Some features include what the viewer is currently looking at, what they're searching for, and where they're from. Further, you're also able to easily talk with them on the website - i.e. answer questions, providing insight, all in real-time.
If you're an advanced user, you can even use chatbots and virtual assistants to close the gap in the digital experience for users. It's now one of the world's #1 revenue acceleration opportunities because it connects customer support to transactional sales. Many companies are using this process to automate/simplify customer support and decrease the number of abandoned carts on their website!

5. LastPass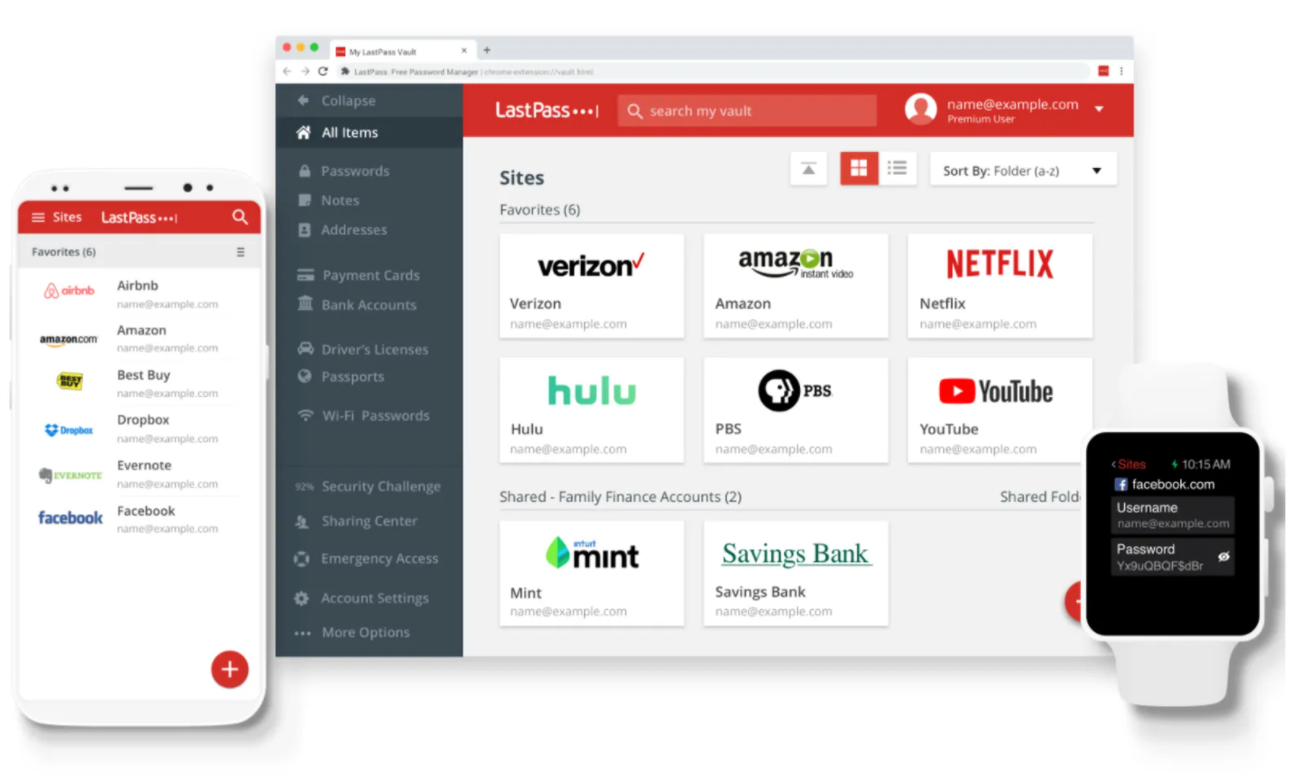 If you are like the majority of internet users, there have been multiple times where you find yourself resetting your passwords during your login process.  LastPass locks in all of your passwords to their application and automatically fills the correct answer in for you during the login process.

The beauty of using LastPass with your business is that you can share the passwords with employees without them actually knowing the passwords for every account. This way, you are able to give access to certain pages to certain employees, without them being able to change your password when they forget it!

---
We hope that this article has helped you with some inspiration of what your e-commerce checklist should look like. If you have any questions about any of these applications, or if you have some questions about setting up your online food supply store - contact us!