Shopify has almost become synonymous with eCommerce. For good reason. It's one of the most popular eCommerce platforms on the market, powering over one million businesses in more than 175 countries.
However, just because something is popular, that doesn't mean it's always the best solution for you. As you're probably well aware since you're searching for alternatives to Shopify.
Whether you're a current Shopify customer looking for other options or just starting to research what eCommerce platforms are out there, we can help.
We'll review why an owner might switch from Shopify when it comes to food eCommerce and learn why some business owners have migrated away from Shopify to Freshline.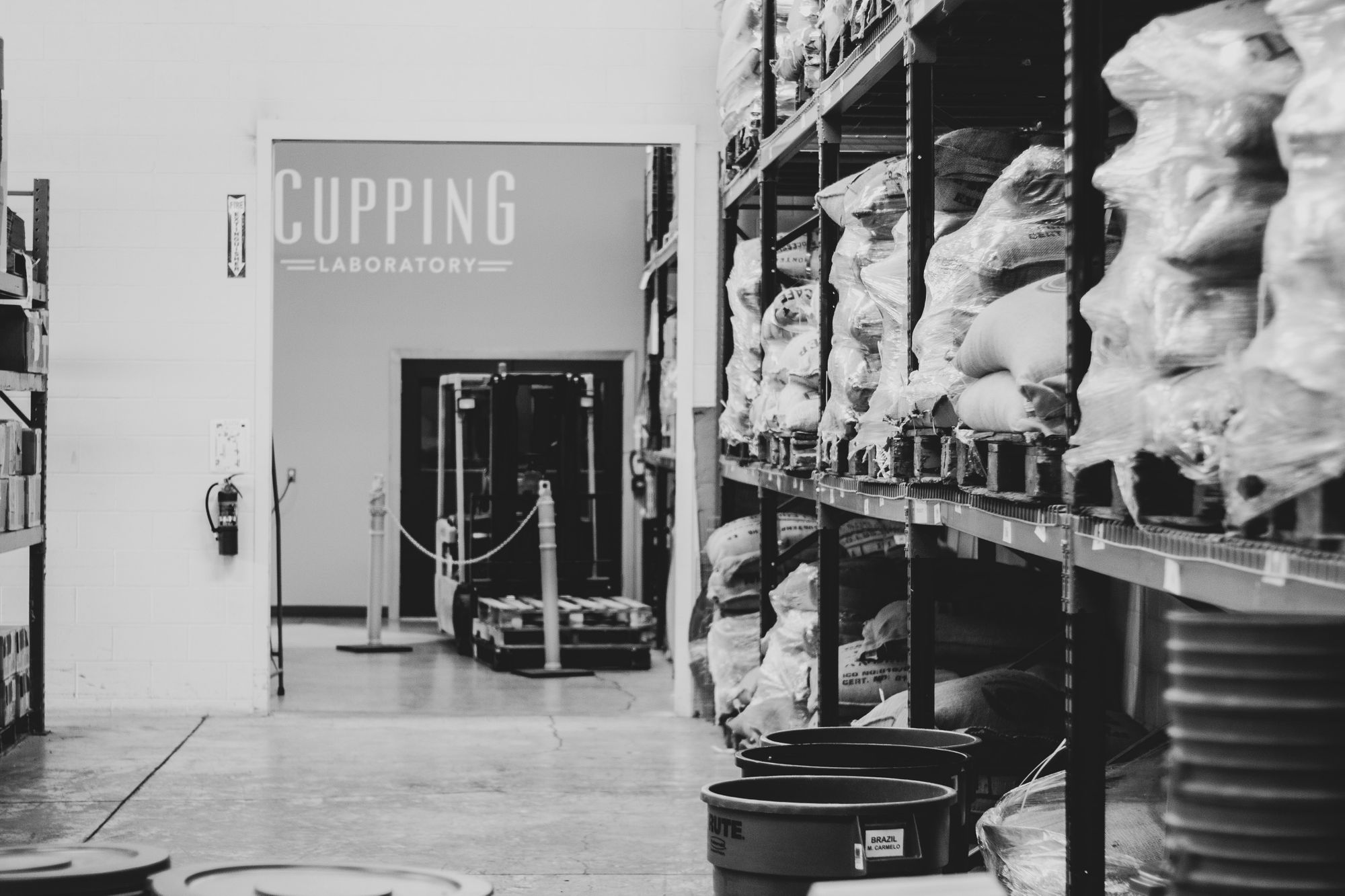 Why Switch From Shopify When Selling Perishable Food?
Now that we've got the basics out of the way, let's review why you might be interested in a different platform to run your eCommerce business.
1. Don't want to use Shopify Payments.
One reason is the ability to choose your payment gateway without any additional fees. With Shopify, if you don't use their proprietary payment gateway, Shopify Payments (which is powered by Stripe), you can be charged transaction fees of up to 2% of each sale.
Plus, by not using Shopify Payments you are giving up access to some features, such as the ability to transact in multiple currencies. Additionally, if you sell a higher risk product, such as live lobster, even if you want to use Shopify Payments, you can't.
2. Have a large, complex food catalog.
Let's say you offer highly perishable seafood to your customers via next-day air and you're making an effort to be very inclusive. So you offer:
A range of pack sizes, from extra small all the way up to 50lb packs
Multiple cut options for every item (fillets, e-trim, c-trim and portions)
Some products for specific geographies where it is easier to ship
Bundling options for your different items
Your product catalog is quickly going to get very complex — and Shopify might not be able to keep up since you're capped at 100 SKUs per product and only three options per product.
3. You've Been Adding A Large Number of Shopify Apps to Support Your Operation
Many times, food businesses will have to add a large number of apps to support their business on Shopify. This often means four to five apps for delivery & logistics, one app for product reviews, 2 apps for variable weight (catch weight) products and finally another app for customer communications. Each app on the Shopify App Store costs money to your business. When you add up the average app cost of $20/month in this example it amounts to another $180 USD/month to your business on top of Shopify's transaction and platform fees (which may already cost your business $100/month). With Freshline, we know the features that are most important to running a perishable food business and we've included these features on our most basic plan.
3. You're frustrated in some form or fashion.
Maybe there's something else you're frustrated with that's prompting you to research other eCommerce platforms. Perhaps you just don't like the design of the Shopify Help Center, you're frustrated with customer support, or maybe you've heard about someone else's bad experience and you're worried the same thing could happen to you. Whatever the reason, you've got other options available to you.
Choose Freshline as Your Alternative
We know you have a lot of options to choose from, but since you're reading the Freshline blog, maybe you're interested in learning more about what sets us apart from the other platforms.
And since we've already covered the highlights, it might be nice to hear from our customers why they would choose Freshline.
Conclusion
While Shopify might be right for some people, it doesn't work for everyone. And that's perfectly fine. There are a lot of eCommerce platforms out there that will help you build and grow your online business.
Make sure you consider the eCommerce features that will have the biggest impact, whether that's offering multiple delivery types, limiting transaction fees, real-time inventory management, setting up curbside pickup or a user-friendly interface. And then, take some time to evaluate and test each platform. For instance with Freshline, you can sign up for a 15-day free trial with no credit card required.
At the end of the day, we know we're a great option for most businesses, but the most important thing to remember is that you have to choose what's right for you