Originally posted on the Startup.
*Perishables: items like meat, seafood, or produce that are constrained by unique distribution challenges like storage, temperature, or time. Typically constrained to offline transactions and physical experiences via farmers' markets, seafood/meat markets (B2C), or wholesale suppliers (B2B)
Compared to fast-moving, frenzied startup ecosystems in remote events or ML, working in the food distribution space can seem slow-paced and resistant to change.
After spending the last four years working to challenge the status quo and introduce technology to one of the world's most antiquated industries (seafood), I was often left asking myself:
Would restaurant chefs ever transition to ordering ingredients online vs. email, text & fax?
Would wholesale suppliers take the requisite steps to future-proof their business with digitization of their commerce and operations?
How can we empower hyperlocal businesses — butchers, farmers, or seafood markets — to extend their physical storefronts online?
Will the manual, convoluted perishable food supply chain ever be streamlined or digitized?
Even after venture funding and scaling to millions in revenue, these questions continued to cast doubt on a digital future for perishable foods.
But in early 2020, all of this changed.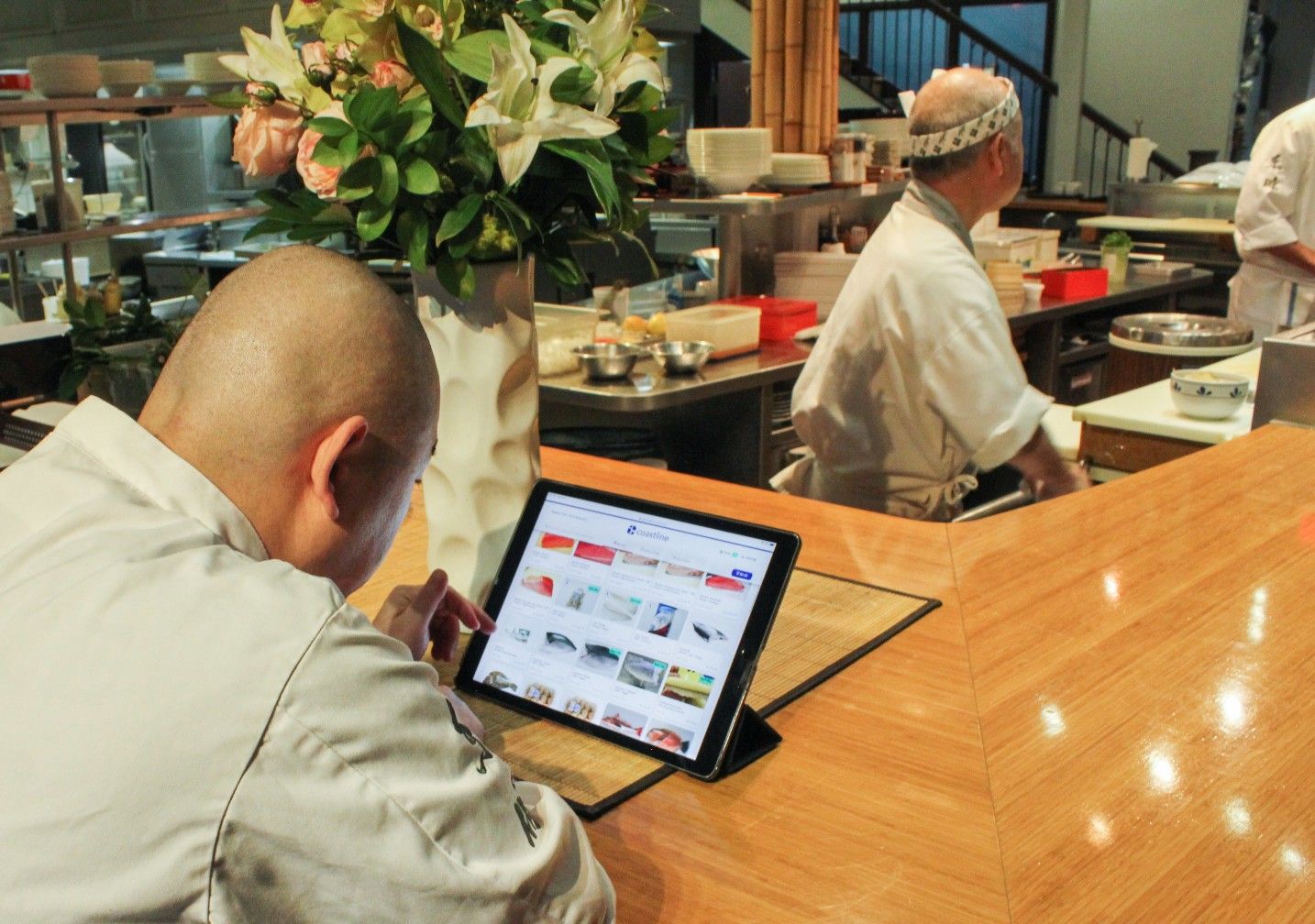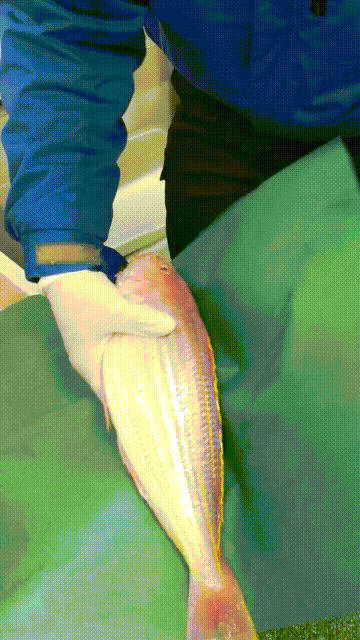 COVID changed the trajectory of perishables
It's not an exaggeration to say COVID compressed 10+ years of e-commerce growth into just a few short months. It was also wholly evident how unprepared the entire perishable food industry was for a digital-first future.
With restaurants, hotels, and foot traffic grinding to a halt, many farmers, butchers, and suppliers lost upwards of half of their income nearly overnight. With a lack of infrastructure or technical know-how, most perishable food businesses struggled — and are still struggling — to transition online.
In contrast, consumers built thriving, lasting habits during this new normal — championing grocery, meat, and seafood deliveries to the point where it's now one of the fastest growing segments in e-commerce. In August 2019, U.S online grocery sales (incl. seafood & meat) totalled $1.2 billion. In June 2020, that total ballooned to $7.2 billion.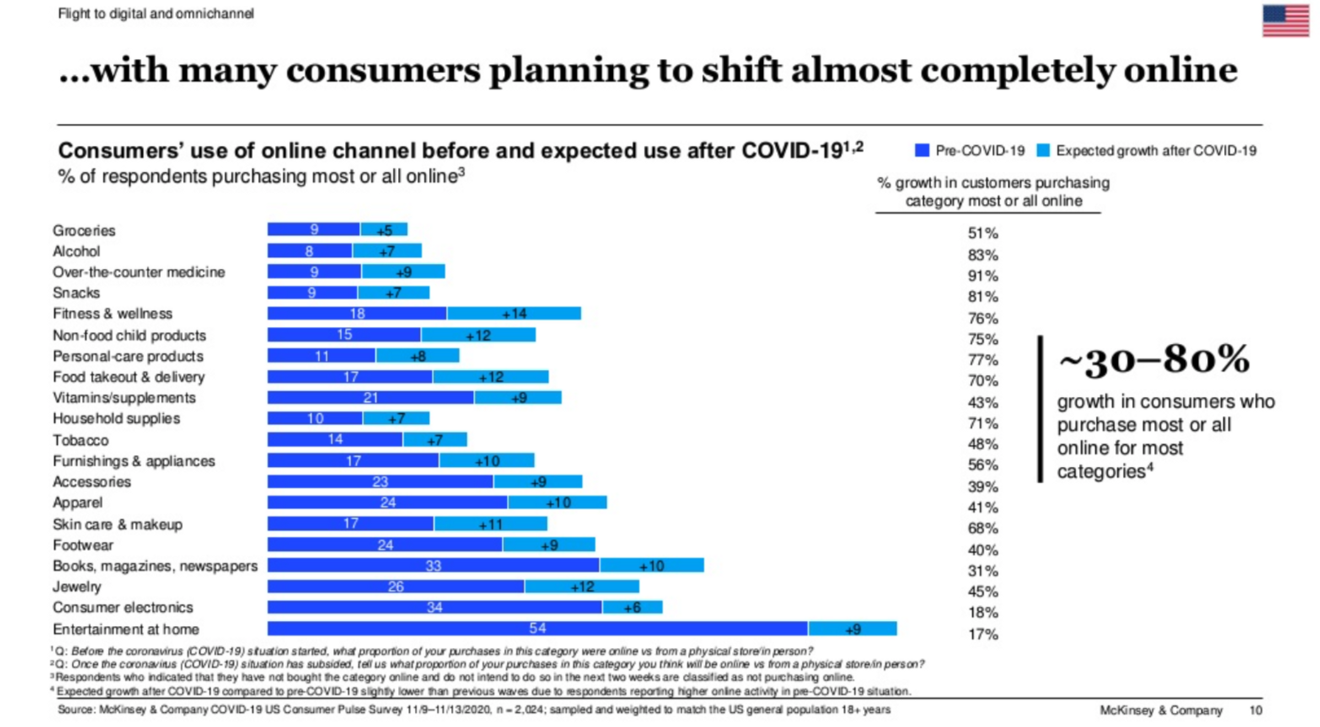 And this trend is not slowing down. Even after COVID is long gone, ordering perishable foods online— whether it's groceries, meat, seafood, or truffles — will be a permanent fixture in our food ecosystem.
And to support this growth, the current e-commerce ecosystem will need to evolve.
Why the current system is flawed
When it comes to our current e-commerce options, there are plenty of excellent platforms out there. Shopify, BigCommerce, and Magento have done a great job helping entrepreneurs build thriving internet businesses. But there's a problem.
While these platforms work well for businesses with traditional use cases / flushed out e-commerce categories (e.g. t-shirts, consumer packaged goods), they're far from ideal for newly emerging, fast-growing food & grocery segments. Simply put, the ecosystem is designed for shelf-stable products — not perishables.
For example, existing commerce platforms struggle to:
Elegantly emulate hyperlocal commerce: Farmers, butchers, and distributors operate in hyperlocal communities via home delivery or pickup — driven by unique distance requirements or food safety regulations.
Manage perishables-specific platform rules: Perishables are often dictated by product-by-product availability, lead times, and inventory/perishability parameters. The right info needs to be presented to customers based on their location or bundle of items.
Create a seamless fulfillment experience: Generic, cookie cutter order exports force suppliers to sort, edit, and organize for hours — well before they're ready to deliver. Future systems will organize orders — by category, delivery date, area, packing — seamlessly and automatically.
Extend the experience to businesses: Perishables suppliers often generate 60%+ of their revenues through wholesale customers. But few – if any – commerce platforms provide a delightful experience for restaurants/businesses sourcing perishable ingredients.
Provide an all-in-one solution: Suppliers resort to custom development or a patchwork of costly third party apps to make the existing solutions work for their perishable operations.
Perhaps this is why less than 5% of the world's perishables suppliers sell to consumers online — with even less selling to businesses online.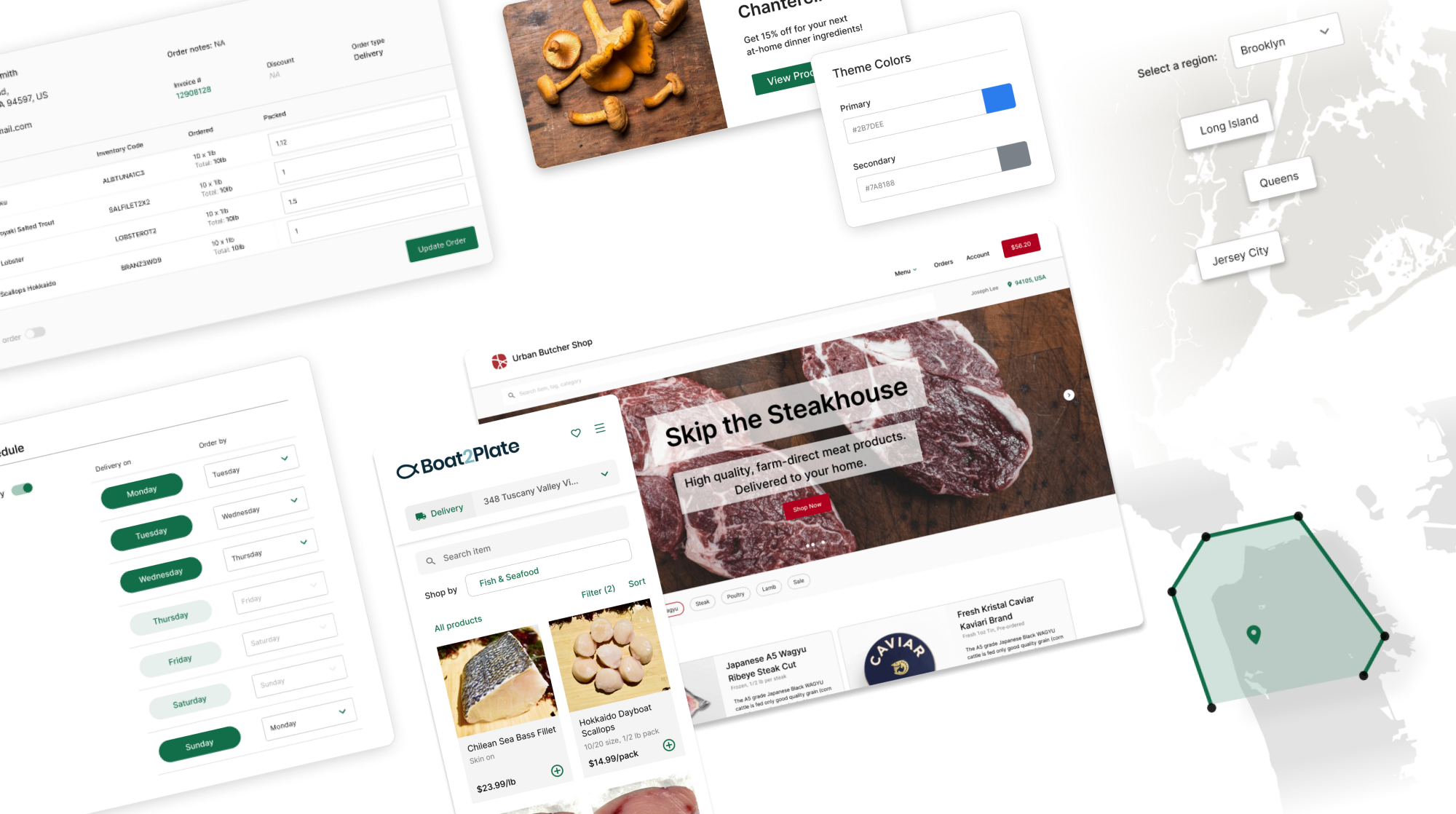 Unbundling Shopify & the Incumbents
As we trudge through the post-pandemic world on a clean slate, there is a huge opportunity for specialized platforms to reinvent the way perishables is transacted online.
Freshline aims to be at the forefront of this movement. With an elegant, all-in-one solution built specifically for perishables, we're building the best platform for suppliers to build, launch, and scale their digital sales and operations.
With more and more suppliers realizing that online commerce is no longer an option (or an afterthought), Freshline is working with suppliers across North America to help future-proof their business.
I'm confident that whether it's Freshline — or another startup, e-commerce incumbents like Shopify will be unbundled. And this isn't an outrageous statement. Our thesis echos some of the greatest unbundling events that have happened in the last two decades:
eBay steadily losing market leader status in a large number of big categories — collectible sneakers being one of them (to GOAT & StockX)
The unbundling of Craigslist by startups like OfferUp & Airbnb
2020 was just the tip of the iceberg
In a way, the pandemic catalyzed a much needed evolution in perishable food.
I'm convinced suppliers of all sizes will continue to evolve and compete successfully in a digital-first world. In the process, Freshline's goal is to make commerce and operations better for every supplier, in an effort to help them realize their biggest ambitions.
While perishables— across wholesale and retail — remains one of the biggest arenas for growth potential, the majority of it remains confined to offline, physical experiences. With technology — and now, a mandate to evolve — , there are infinite possibilites that will open up across the entire value chain.
2020 was just the beginning of a new, digital wave in perishables. And I'm excited to play a small role in creating its future.
Thanks for reading,
Joseph Lee, Co-Founder @ Freshline

PS…🥩 🐟 🥦
Do you know a butcher, farmer, fishmonger, or wholesale supplier that could benefit from Freshline? We'd love to talk to them.