Our product and engineering team had another busy sprint - knocking out impressive features, speed improvements, and new products.
Here are some notable updates going live on Freshline starting on June 8th!
Contents
---
1. ⚡️Freshline Pay
We've been hard at work on a new payment processing platform to serve as an alternative to Stripe Payments - but with better support for more cards and lower credit card processing rates!
Users can now choose between Freshline Pay and Stripe Connect - both of which offer top-notch fraud detection, card support, and fast payouts.
For existing Stripe Payments - your existing banking information and customer credit cards have been securely migrated, making the switch seamless for all parties.
If you have any questions about Freshline Pay or want to get started, please contact support@freshline.io!
---
2. 👨🏾‍🎨 Navigation Bar: New Option
Users looking for an alternative navigation style now have a second design option! Choose between left-aligned and center-aligned navigation bars within your Freshline appearance settings!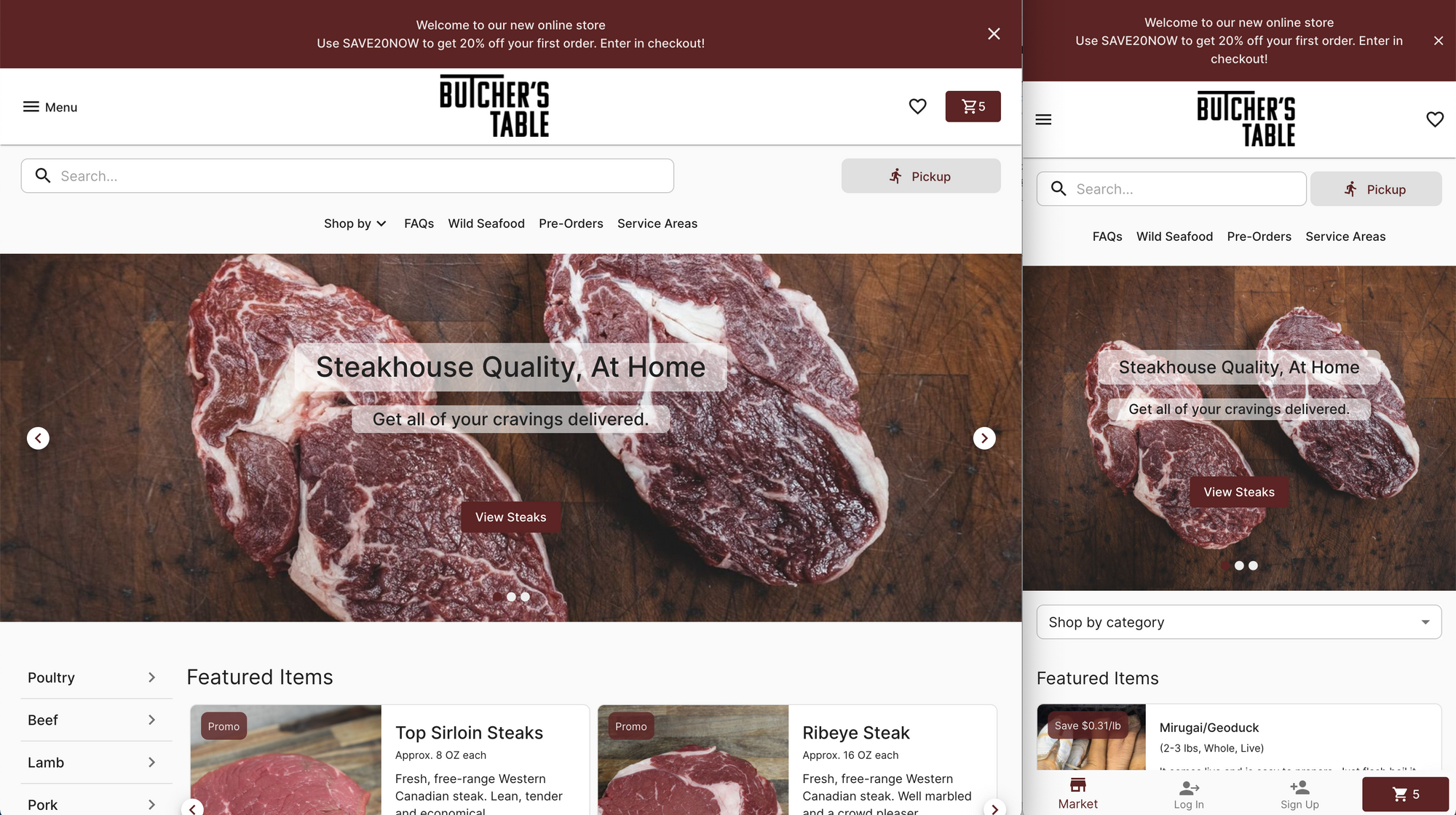 ---
3. 📦 New Apps: Drift, Tawk & Hotjar
We recently added three new integrations onto the Freshline platform:
Drift: Integrated live chat for increased customer experience and loyalty.
Hotjar: User monitoring and recording to see how visitors are really shopping.
Tawk: 100% free live chat software for online stores and websites.
Check out these app integrations (and more) on your Freshline Apps page.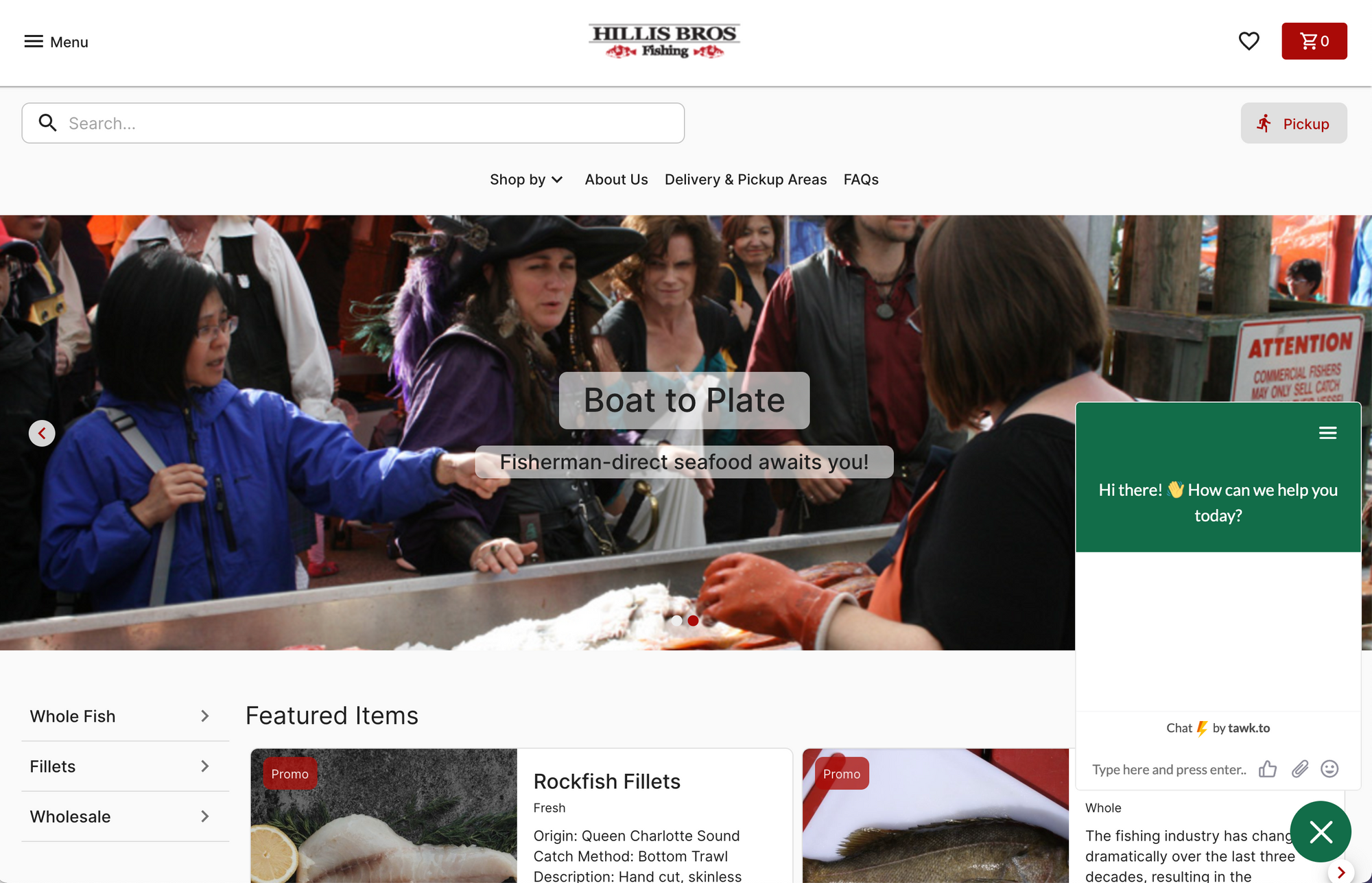 ---
4. ✍🏾 Custom Fonts
In addition to customizable alert bars, hero carousels, colors, and navigation bars, users can now choose between three distinct font styles to control the look and feel of their stores.

Choosing a custom font will affect all areas of the online store for customers. Check it out on your Freshline Appearance settings!
---
5. 💴 Checkout Improvements
Checkout pages have been improved with several usability features. Here are some of the changes
Customers can now view how much they need to order to get free delivery in their service zone, if it exists
The pickup and delivery toggle has been moved to the top of the section for ease of access
Customers can now specify delivery instructions for their address during guest checkout or sign up, instead of doing it in their account settings
---
We hope you enjoy these updates. As always, please reach out if you have any questions, comments, or requests. We love hearing from you!
Joseph Lee, Co-founder